PRESS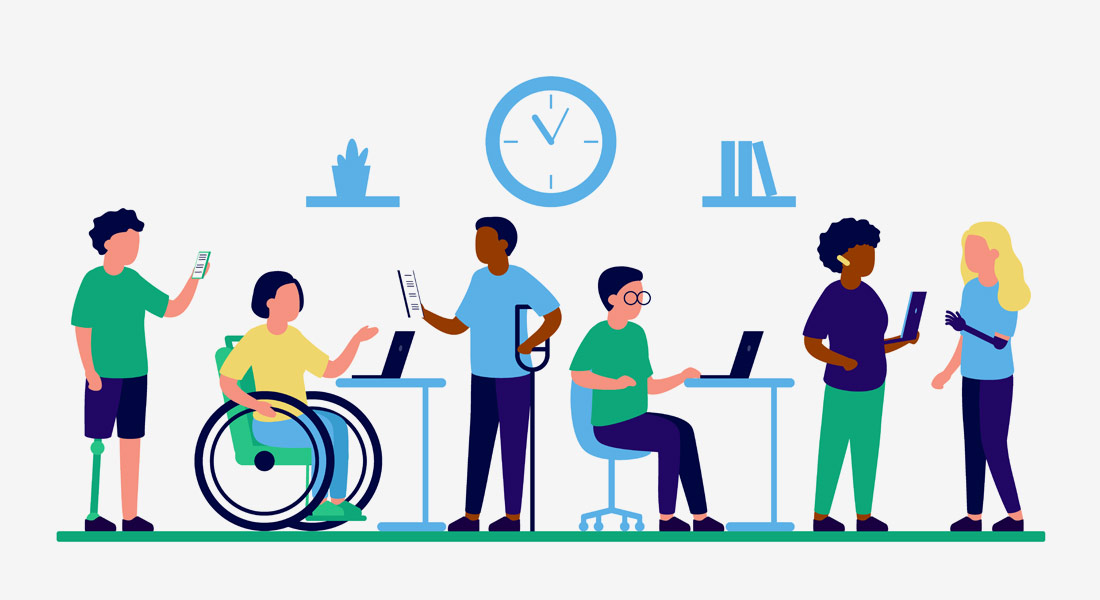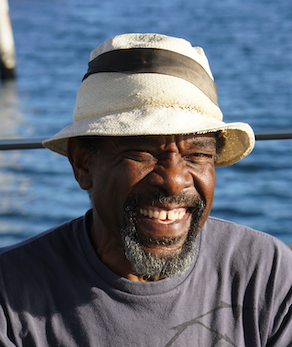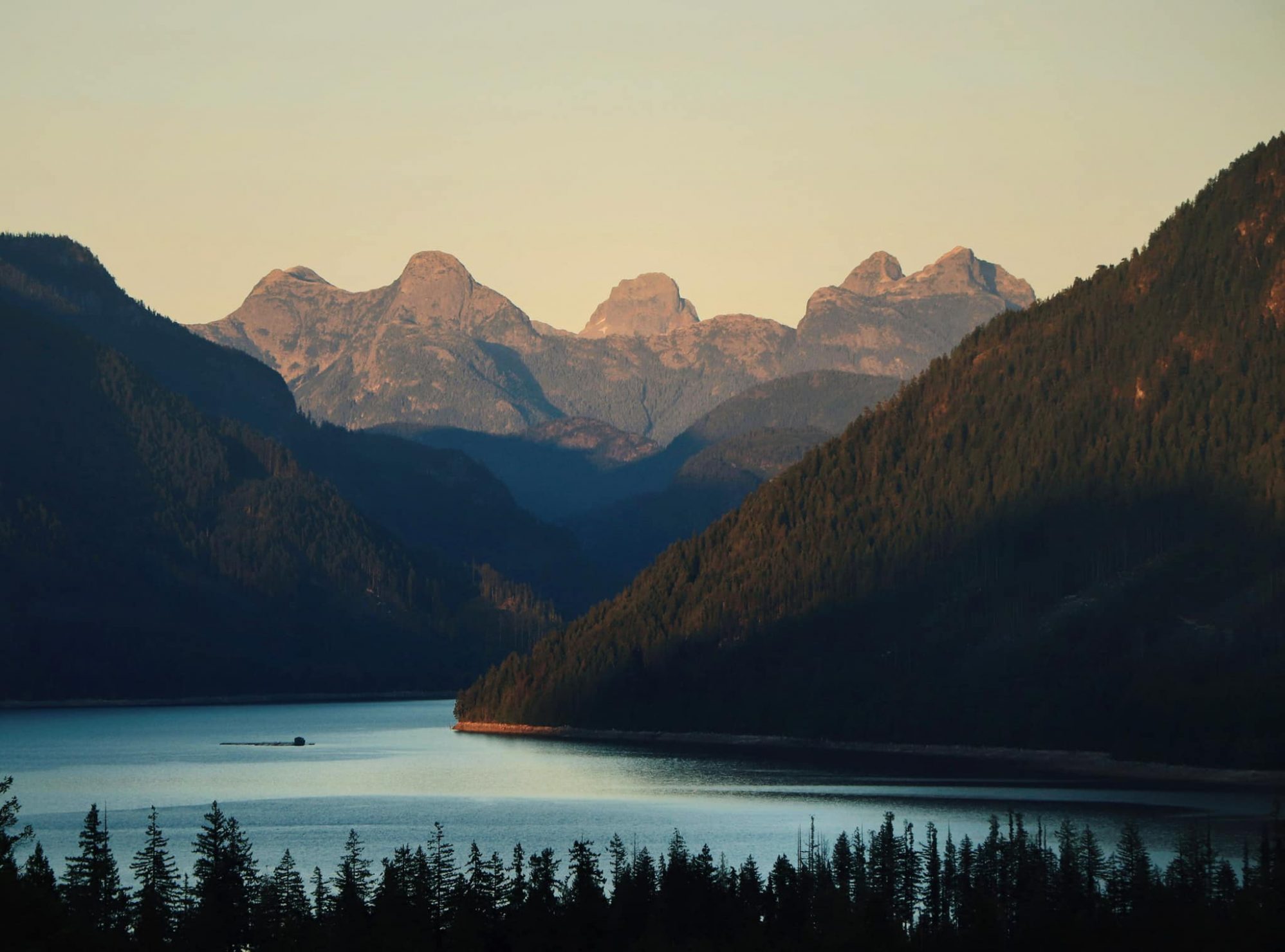 Disability Services
Transition Services The transition out of high school into adulthood presents challenges and opportunities to every young person. This is especially true for a young person with a disability. We believe that personal safety, positive participation in the community and access to training and employment are key aspects of quality of life that all young people in our society are entitled to enjoy. PRESS works with young people with a disability who are in transition out of the school system to help them identify and pursue goals that are driven by their interests and dreams. CLBC-Funded Adult Services PRESS is
Pro-Aging
Ageism- the stereotyping and discrimination against individuals or groups based on their stage in the process of aging – is the most prevalent, normalized and tolerated form of discrimination in the world today. Purpose PRESS recognizes the inherent dignity and worth of every human being and is committed to creating a climate of understanding and mutual respect across all its operations and initiatives. The analysis and examples used in this policy are based on PRESS research on ageism and discrimination, and the principles and recommendations developed by the United Nations to guide action in the promotion of the rights of
Housing
This PRESS program to prevent housing loss and to secure housing for local youth and families who are at risk has been serving Powell River since 2014. To date, this program has helped more than 600 local individuals and families to retain or secure housing, as well as to access employment and income supports that ensure housing stability in the long term. 40% of the individuals served through this program have a PWD (Person with Disability) designation and are living with minimal or with no special support in our community. 70% of those who access our services are families with
Projects and Initiatives
POWELL FOREST CANOE ROUTE REVITALIZATION PROJECT, 2021-2023 In 2021 PRESS received more than $300,000 from BC's CERIP (Community Economic Recovery Infrastructure Program) to upgrade the Powell Forest Canoe Route.  The project included the addition of way-finding and interpretive signage, improvements to remote campsites, modifications to challenging trail sections, as well as the creation of a proper staging area at the start of the route.  Throughout the project PRESS engaged with large sections of our local and regional community – trail users, trail builders, tourism-related organizations and businesses, and our regional governing bodies, Tla'amin Nation and qathet Regional District POWELL FOREST
**If you have difficulty reading or are visually impaired, please highlight text on any page to be read out loud**
PRESS is a BC-registered Indigenous-led non-profit society dedicated to identifying and removing barriers to economic success and social and cultural engagement faced by individuals or groups in the traditional Coast Salish territories. PRESS was incorporated in 2008 to manage an innovative partnership between educators, the private sector and Klahoose First Nation that provided diverse economic and social benefits to Coast Salish communities. True to its roots, PRESS continues to practice community-based innovation through imaginative and respectful use of natural resources and human talent in the traditional territories of the Klahoose, Tla'Amin and Homalco. PRESS has created ongoing, broad-based stakeholder groups around specific aspects of its mission statement, and brokered strong and effective working partnerships between government, First Nations, educators, local communities and big business in order to deliver successful educational, cultural, employment and economic development initiatives in coastal BC. A core intent of society is to assist vulnerable, marginalized or at-risk individuals and groups to overcome social and economic barriers by developing meaningful skills in diverse settings. Those we serve include persons with disabilities, youth, seniors, women, First Nation communities and individuals, people on a low fixed income and individuals and families at risk of homeless.
PRESS Vision Statement
A community and region where every person is valued, and all individuals and groups have genuine opportunities to realize their full potential.
PRESS Mission Statement
Remove barriers to social inclusion and economic success for at-risk individuals and groups in our region through education, collaboration, and innovation.