PRESS is proud to be an Indigenous-led non profit.  Our Board brings a compelling range of experience, viewpoints and skills to the table, reflecting our core value of engaging diverse individuals and groups around shared goals.                                                                                                           
James Delorme, President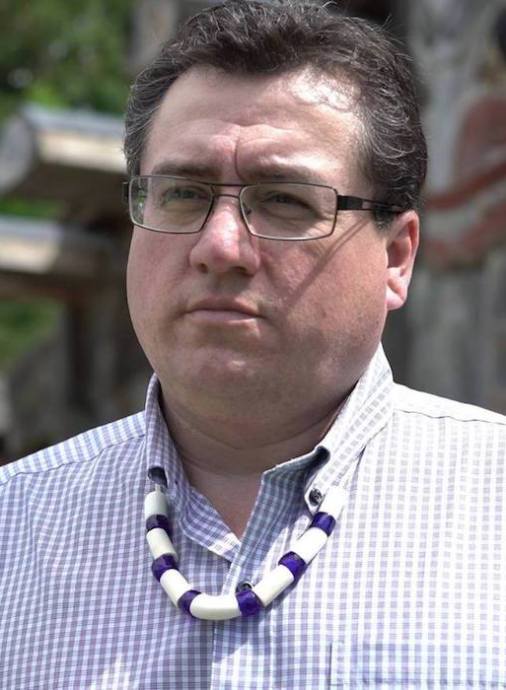 President James Delorme is an established Indigenous Digital Innovator and multimedia producer in First Nations communities, organizations and the public sector.
James has served as the elected Chief of Klahoose First Nation for three consecutive terms. In this role he guided economic development for his nation with a focus on innovation as a wellspring of reconciliation. Economic development projects he has been involved with include Jimmy Creek, the largest green, run-of-river hydro project in Western Canada over the last decade and the creation of cultural tourism businesses and several social impact projects.
James has an extensive background in the technology, tourism and government relations-based areas of interest. His focus has been to build capacity within his own community and strengthen strategic economic and social opportunities for Klahoose and other Indigenous peoples.
Mavis Kok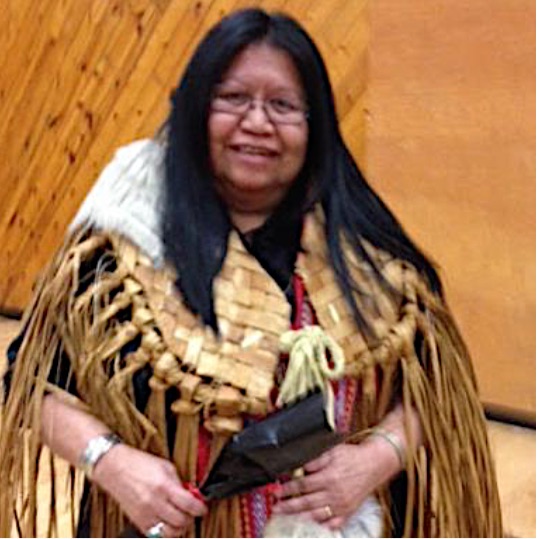 Mavis regards her work as a former Band Councillor for Klahoose First Nation as a privilege and an honour. During her time in office, she saw the Klahoose Nation grow on so many different levels, with the revenue produced by the Jimmie Creek project enabling the Nation to provide more educational and employment opportunities to its members, and enhance their medical care. Mavis, as a Klahoose elder, is especially committed to honouring and protecting the precious women and girls who are the source of life for the future generations of Canada's First Peoples. Mavis also seeks ways to empower Indigenous females to assume leadership roles both within their communities and among all the Nations, and to pursue economic strategies and technological innovations that serve the real needs of First Nation communities – education, employment, healthcare, security of traditional foods, preservation and enrichment of language and culture, sustainable use of lands and water, and access to affordable housing (on and off reserve).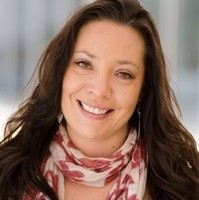 Dawn Holmen
Dawn is the former Manager of Logistics & Marketing at Raven Events and Communications, a Tla'amin-based, event management business that has used its  proprietary business matching technology to create a vibrant, national Aboriginal business development network.  Currently working on her own business interests,  Dawn joined PRESS' Board of Director in the spring of 2019.